Conference Location
The conference will be held at the Westin Kierland Resort, in Scottsdale, Arizona.
6902 East Greenway Parkway, Scottsdale, AZ 85254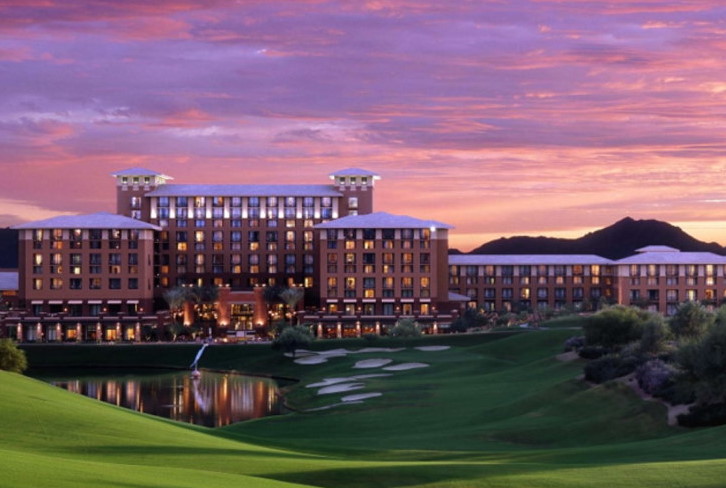 About The Westin Kierland Resort & Spa
The Westin Kierland Resort & Spa is situated across 250 acres in North Scottsdale, Arizona, and provides contemporary amenities and design paired with an ever-changing collection of distinctive experiences. A revitalizing desert oasis, the property features a collection of 10 dining venues serving an eclectic mix of the area's finest flavors; Agave, The Arizona Spa, a full-service rejuvenating destination showcasing rare, desert-inspired treatments and traditional therapies; and The Westin Kierland Golf Club, providing the area's most innovative golf program with rolling greens across 27 holes and a first-of-its-kind fleet of GolfBoards and golf bikes, Kierland TurfRiders and Segway golf.
Call for Abstracts
Use the following form to submit your abstract.