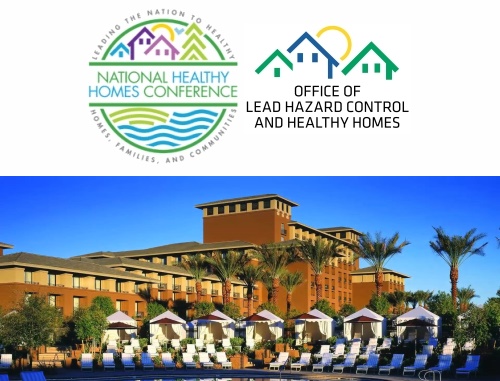 Conference Canceled
Dear Conference Registrants,
Due to the circumstances surrounding the Coronavirus outbreak in the United States, the HUD Office of Lead Hazard Control and Healthy Homes has cancelled the 2020 National Healthy Homes Conference.
To cancel your hotel reservations, call the Westin Kierland directly at 480.624.1000 and ask for the reservations department.
I hope that you are healthy and staying out of harm's way.
Steve Weil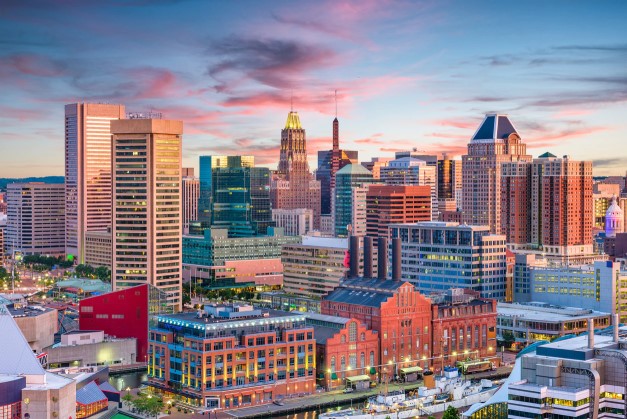 The National Lead Poisoning Prevention, Lead Hazard Control and Healthy Housing Conference
The Baltimore-based conference is being moved to the fall of 2021. In its place, we are conducting a Virtual Conference on Lead and Healthy Housing issues that will be available on demand throughout this October. Details will be posted in early July.
Conferences Designed to Help Program Managers
As a program manager – new or old – you are not alone. The trials and tribulations that you face have been dealt with by others. The conferences provide you with answers and insights based on the successful experiences of other grant managers through technical assistance workshops and educational sessions.
Also of great value is the opportunity you'll have to network with fellow managers and program staff from throughout the region.
Environmental health practitioners, health educators, environmental hazard remediation professionals, and building operators face growing challenges. From tight budgets to issues of political and public support to determining appropriate work practices and to questions of environmental science, they all face mounting concerns of how to effectively operate and sustain programs, projects and businesses. The main purpose of the conferences is to help attendees explore solutions to the challenges that are encountered each day in efforts to implement success programs.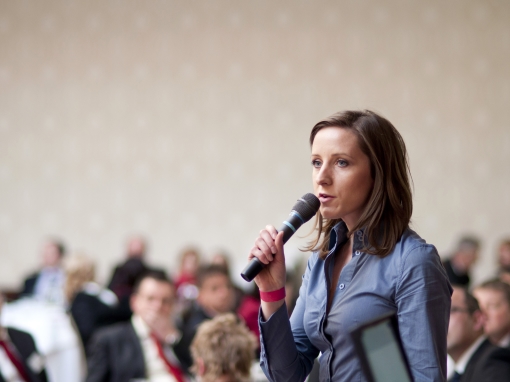 Have Any Questions or Interested in Making a Presentation for a Future Conference?
Contact us using the following secure email form.